WATCH ONLINE | 9:00, 11:00 AM, & 4:00 PM
DxD: A Disciple Finished Strong  |  2 Timothy 4:9-19
Disciples who Multiply Disciples:
Finish Strong in their Example (v. 6-8)
Finish Strong in their Relationships (v.9-15)
Finish Strong by God's Faithfulness (v.16-18)
What's your Next Step to become a Disciple-Maker like Timothy?
The DxD Commission:
Will you proclaim the Word in season and out of season? We will.
Will you be faithful to sound doctrine? We will.
Will you exercise self-control, endure hardship, share the good news, and fulfill your ministry? We will.
Will you fight the good fight? We will.
Will you finish the race? We will.
Will you keep the faith? We will.
Then may the Lord be with your spirit. And grace be with you all.
We'd love to connect with you!
If you are on a mobile device, click to connect with someone on our team!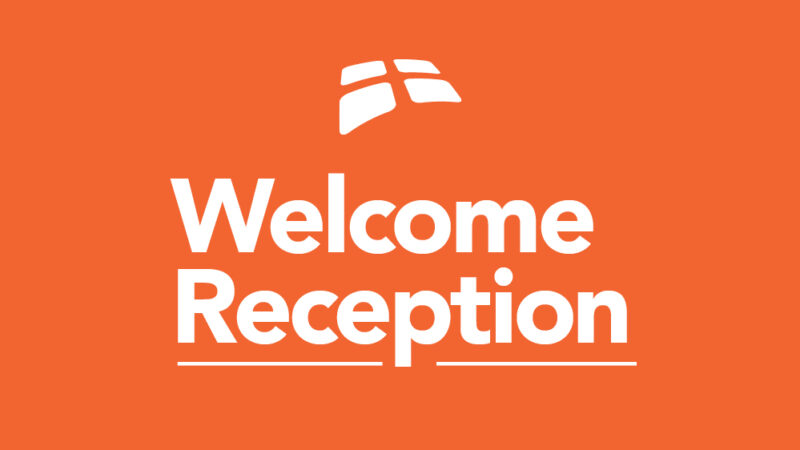 Sunday, October 4  |  12:30 PM  |  Room 312
If you are new to our church, we invite you to join us next Sunday for a time to hear from our staff about who we are and where we are going. Hope to see you there!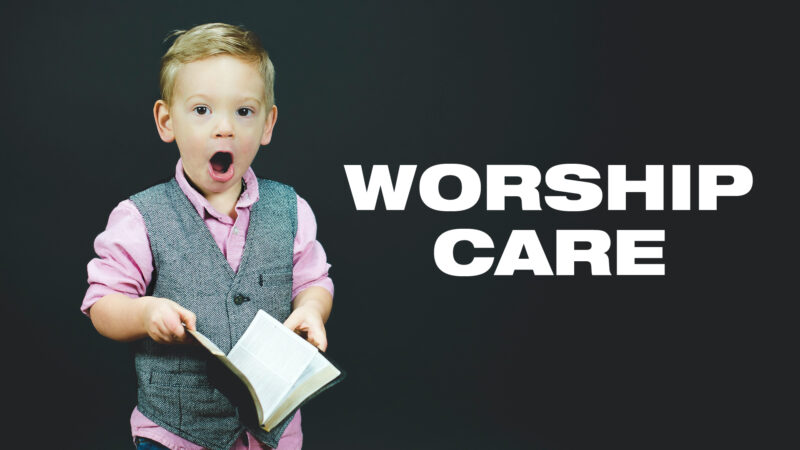 Did you know?
We are now able to offer Worship Care for birth through pre-k children on Sunday mornings at BOTH the 9:00 and 11:00 a.m. services by reservation. Due to safety measures, we have a limited capacity, so reservations must be made by 11:59 PM on Wednesdays.
Women's Night of Worship
Join us on Thursday, October 15, from 6:30 to 8:15 p.m. on the front lawn of the church for an evening of devotion, worship, and fellowship. Our guest speaker will be Ebony Lovely, and Tifani Caldwell will be leading us in worship. Women of all ages and stages of life are welcome! Let us know you are coming.
DISASTER RESPONSE UPDATE
We recently sent a Disaster Response team to Lake Charles, Louisiana to begin some cleanup efforts from the damage of Hurricane Laura. Our team of 4 was not only able to cut down 88 trees (a service worth $142,000), but also had 20 gospel conversations with people affected by the disaster. If you want to stay updated on our response to the latest disasters, click here.
Give
Through your faithful giving, God uses our church to serve others.
Stay Informed
Get our weekly eConnect delivered to your inbox.