Today's Message  | The Last Place You Look
Gospel conversations happen when we . . .
Look around.
Look within.
Look up.
So we have to . . .
Pray with our eyes.
Listen with our hearts.
Share with our lives.
We'd love to connect with you!
If you are on a mobile device, click to connect with someone on our team!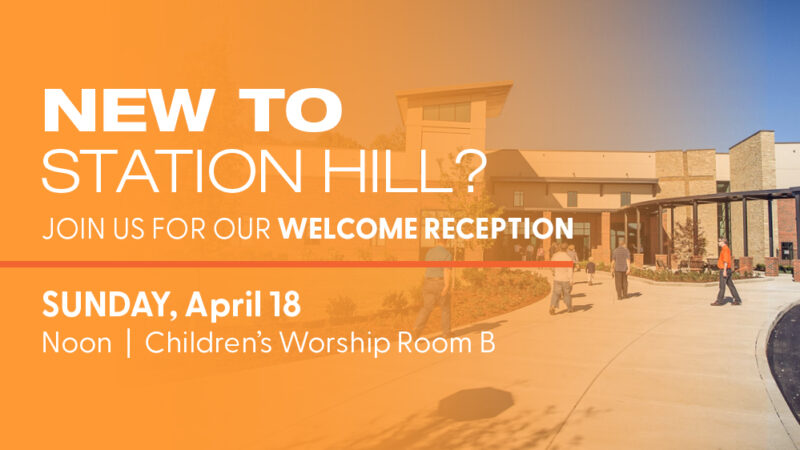 You're invited!  |  Sunday, April 18
If you are new to our church, we hope you will join us next week for our Welcome Reception on Sunday, April 18, at noon. This a great opportunity to enjoy a complimentary lunch as you get to know our team and what we believe. We are excited to meet you and your family at this laid-back intro to Station Hill. Learn more here.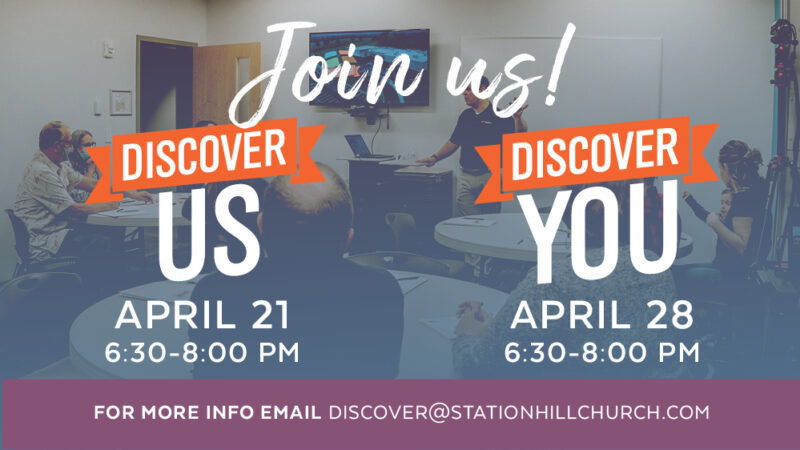 Upcoming Membership Classes
Learn more about who we are, what we believe, and how you can get connected in ways that align with your gifts and passions. Register here.
Along with our worship service times changing today to 9:00, 10:30 a.m, and 4:00 p.m, we are also returning to full capacity. You can check out what else is happening below:
Student Ministry | Students in grades 9 through 12 will begin meeting at 9:00 and 10:30 a.m. in Reid Hall.
Children's Ministry | Worship programming for children in grades 1-5 will be offered at the 9:00 a.m. service by reservation.
Preschool Ministry | We will continue to offer worship care for birth through kindergarten at the 9:00 and 10:30 a.m. services by reservation.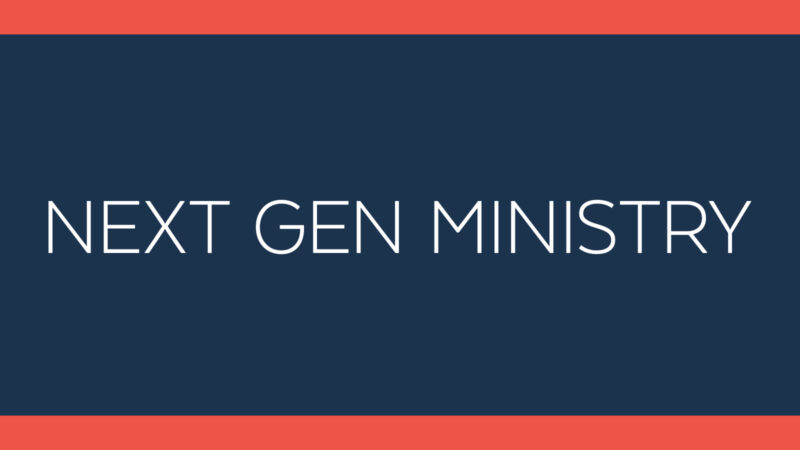 Mission JOurney Preview Meeting
Where will you go in 2021? Join us on Sunday, April 18, at 3:00 p.m. in Reid Hall to find out about our upcoming journeys and the things you need to know about international travel. Contact Leigh Ann Swords for more information.

Engage middle Tennessee
Join us on Saturday, April 24, from 9:00 a.m. until noon as we spread out across our community to serve as the hands and feet of Jesus. Find out all the details and sign up here.

Vacation Bible School | June 14-17
Grab your pickaxe and shovel! This year, we're headed to present-day Israel where discovery awaits at Destination Dig. Kids will unearth more than dirt by digging up exciting evidence from biblical events. Register now!
Want to volunteer to help with this amazing event? Click here.

Summer is looking bright!
Student summer events are back this year! June and July are packed with fun opportunities for students grades 6-12. Run, don't walk! Registration is live! Learn more here.

Nominations are open! Our Deacons actively serve our members and intentionally reach out to our community. Every year, our members have an opportunity to nominate men for our Deacon team. Nominations begin Sunday, April 11. Nominate someone today!

Confessions of a Burdened Believer | Typically when we think of "confession," our minds go straight to confessing our sin… but what if there's more? What other role can confession play within biblical community? Click here to read more.
Give
Through your faithful giving, God uses our church to serve others.
Stay Informed
Get our weekly eConnect delivered to your inbox.