watch online  |  9:00 AM, 11:00 AM, 4:00 PM
Today's Message  |  Invite Others Along
Disciples of Jesus who multiply disciples must:
Be willing to go where Jesus leads (v. 1-7).
Be humble in the presence of Jesus (v. 8).
Be fully committed to follow Jesus (v. 9-11).
We must respond to Jesus' instructions with "If you say so."
We must respond to Jesus' invitation with leaving everything to follow Him.
We respond best to Jesus when we are part of a disciple-making group that is committed to gospel conversations, groups, and going.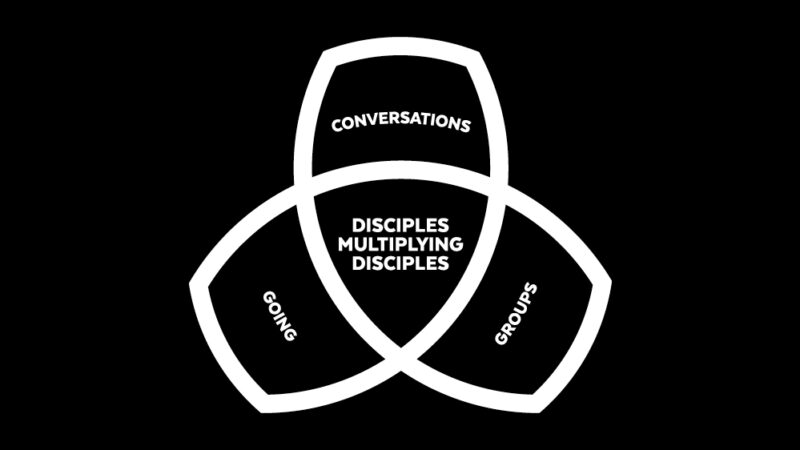 We'd love to connect with you!
If you are on a mobile device, click to connect with someone on our team!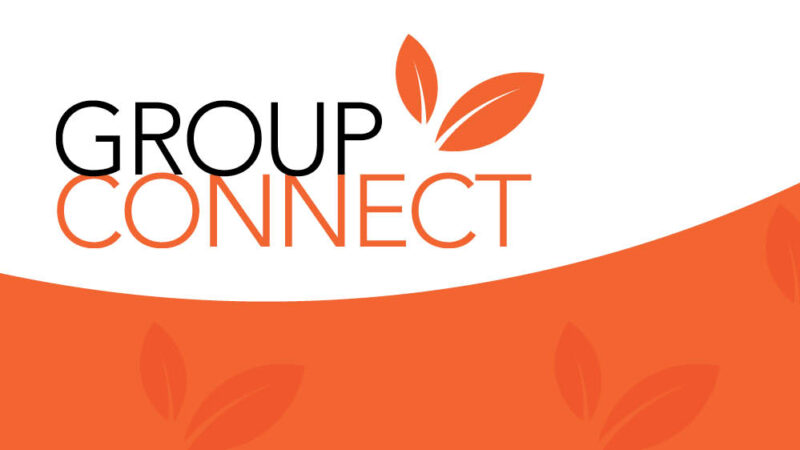 Sunday, January 17, 24, & 31  |  After Each Service
Stop by the Group Connect tables in the atrium today and the next two Sundays to learn more about LIFE Groups and Focus Studies at Station Hill.
Worshiping online with us? Click here to see a list of all our Groups or contact our Discipleship Minister, Juan Sali.
Mother's Day Out
Online registration for our 2-day a week preschool program will be open starting January 21 for the fall semester. Learn more here.
Men in Training
This cross-campus online men's Focus Study of Galatians starting January 27 will be taught by West Franklin's Campus & Teaching Pastor, Matt Pearson. Learn more and register here.

Every month in 2021, we will be praying for a people group somewhere in the world, but we will also be praying for our own Brentwood Baptist Church global workers who live and work among that people group.
Give
Through your faithful giving, God uses our church to serve others.
Stay Informed
Get our weekly eConnect delivered to your inbox.